PARTECIPATION
>
LANDSCAPE CENSUS
>
PLANNING
>
ACTUATION
THE OLONA RIVER'S TREATY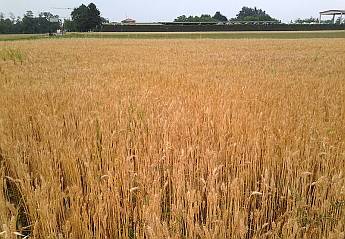 TREATY FOR THE CURE AND THE PROMOTION OF AGRICULTURAL ECOSYSTEM
ALONG
OLONA
RIVER AND VILLORESI CANAL, AND THE SUPPLY OF LOCAL PRODUCTS
Olona river, Bozzente creek, Villoresi canal and the north area of Milan are in the center of the actions of the agricultural firms associated in the Agricultural District Valle Olona (DAVO), of the institutions and of the associations, so that they come back to carry out the own ecological, economical and cultural functions.

Some leading projects have been already realized or started: the local products produced by eco-friendly short production chain with the brand De.C.O. such as the bread of Parabiago currently on the market at the bakers and at the school canteens of Parabiago; the project for the cure and the regeneration of the open spaces owned by the municipality of Parabiago; the naturalistic management of Olona river ditches (Rienta-Boschetta e Bellona); the realization of environmental services by DAVO.
The 23rd March 2016 was signed the Treaty.
THE PHOTO OF THE SUBSCRIPTION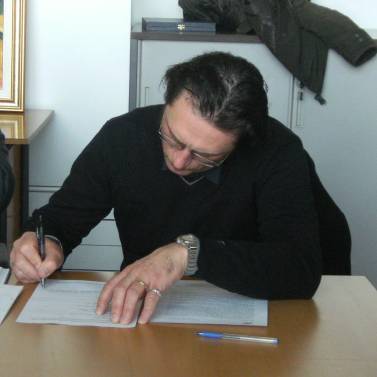 THE MAP OF THE INVOLVED TERRITORY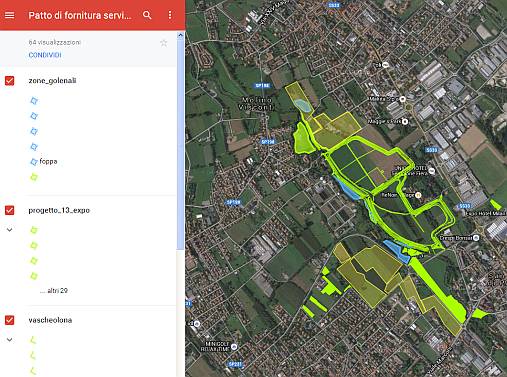 CORRELATED PROJECTS : AGENDA 21 EST TICINO
Project Site
Protocol of the agreement for the definition of a Treaty for the production and the consumption of local agricultural products of quality, for the promotion of the territory and of the rural economy of Est Ticino and of Milan area.
Read the protocol.